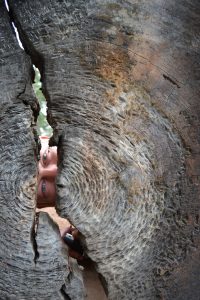 General Construction – Residential – Backyard Retreats – Remodels
The projects produced by ArtStruct are special and unique and capitalize on years of experience. Directed by designer/builder Yorgen, the collaborative team of ArtStruct strives to create top quality concepts, designs, and the resulting physical manifestations of it. Through utilizing materials and techniques which pull from historic tradition as well as contemporary methods and machinery, we the people of ArtStruct produce special creations that people enjoy for years to come.
Mission Statement:
The goal of the creatively constructed projects is aided with a well developed studio, close to the quaint village of Mendocino, CA. The ability to prefabricate specialty architectural elements, through the utilization of the expanded facilities means that parts can be cross media from steel to glass and ceramics, to wood and Cnc carved architectural elements.
All of this adds up to the ability for ArtStruct's ability to build homes and architectural structures in unique ways.
We look forward to upcoming projects, and encourage people to cut loose in life and make way for great things to happen!
Interested to learn more about our custom art doors? 
Click here to link to our door website!